Personal
---
This page contains a personal basketball curiosity.
Former teammates: Kobe Bryant, Libertas Pistoia, Italy. Seasons 1987-88, 1988-89.
This is Kobe (yes, that Kobe) at the Cutigliano Basket Summer Camp, Tuscan Apennines, in September 1989. Pre-season conditioning (I hated the morning runs).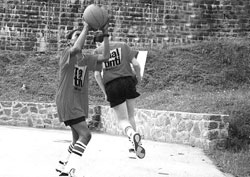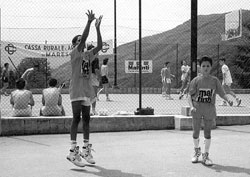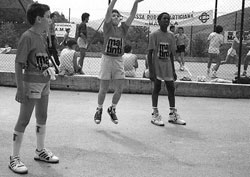 Joe Bryant, Kobe's father, played in my city's team at the time. I got these from a blog. Still looking for other pics from old teammates. I believe Kobe is the only one in the team who made it to the NBA.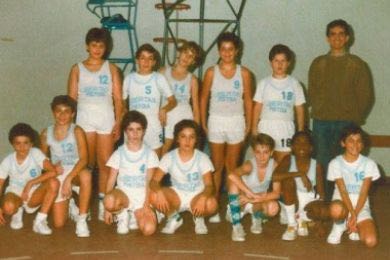 This is Kobe (#20) and my brother, Gianni, (#11). Kobe trained with both my team (2 years older than he was) and my brother's team (1 year older).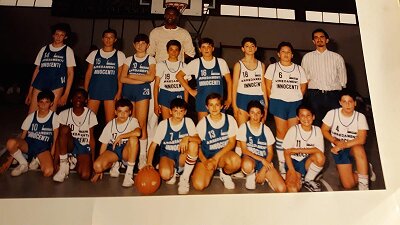 Rest In Peace, Kobe and Gianna.